A team of industry experts with data-driven solutions.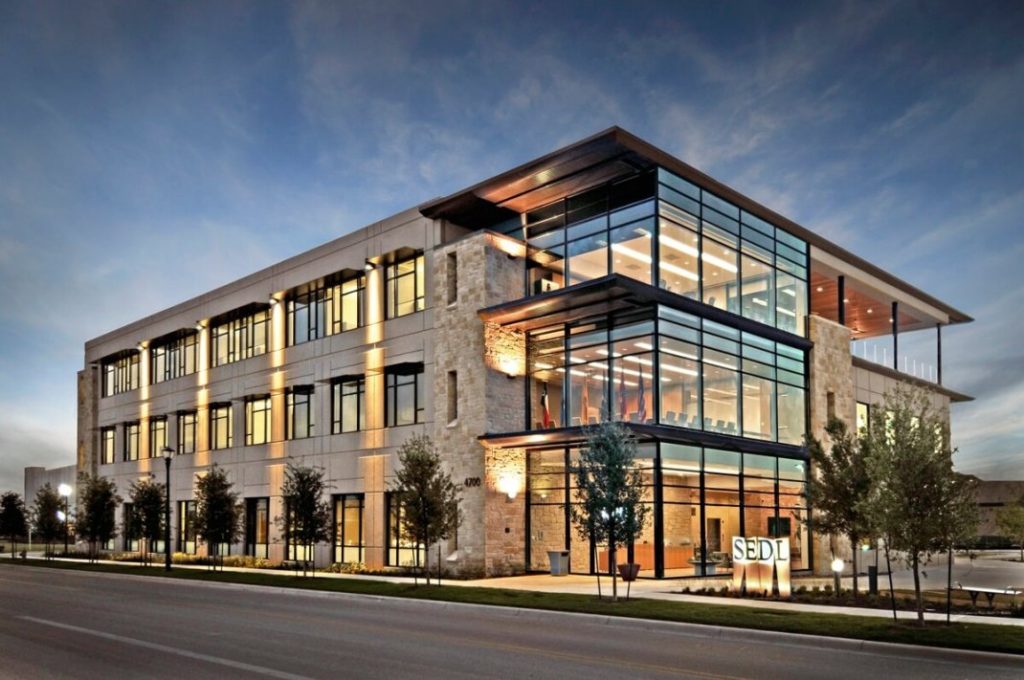 Data Engagement implements and fosters a data-driven decision-making process for media and consumer brands. We are a leading provider of data services because we are driven by our unique expertise, experience, and passion. We share a common principle: Our opinions don't matter—the data does.  #InDataWeTrust℠
Our specialists have spent more than 100 combined years at a diverse group of large and small organizations. We select our advisors on a project-by-project basis, matching your goals with the expert(s) best suited to deliver the right results.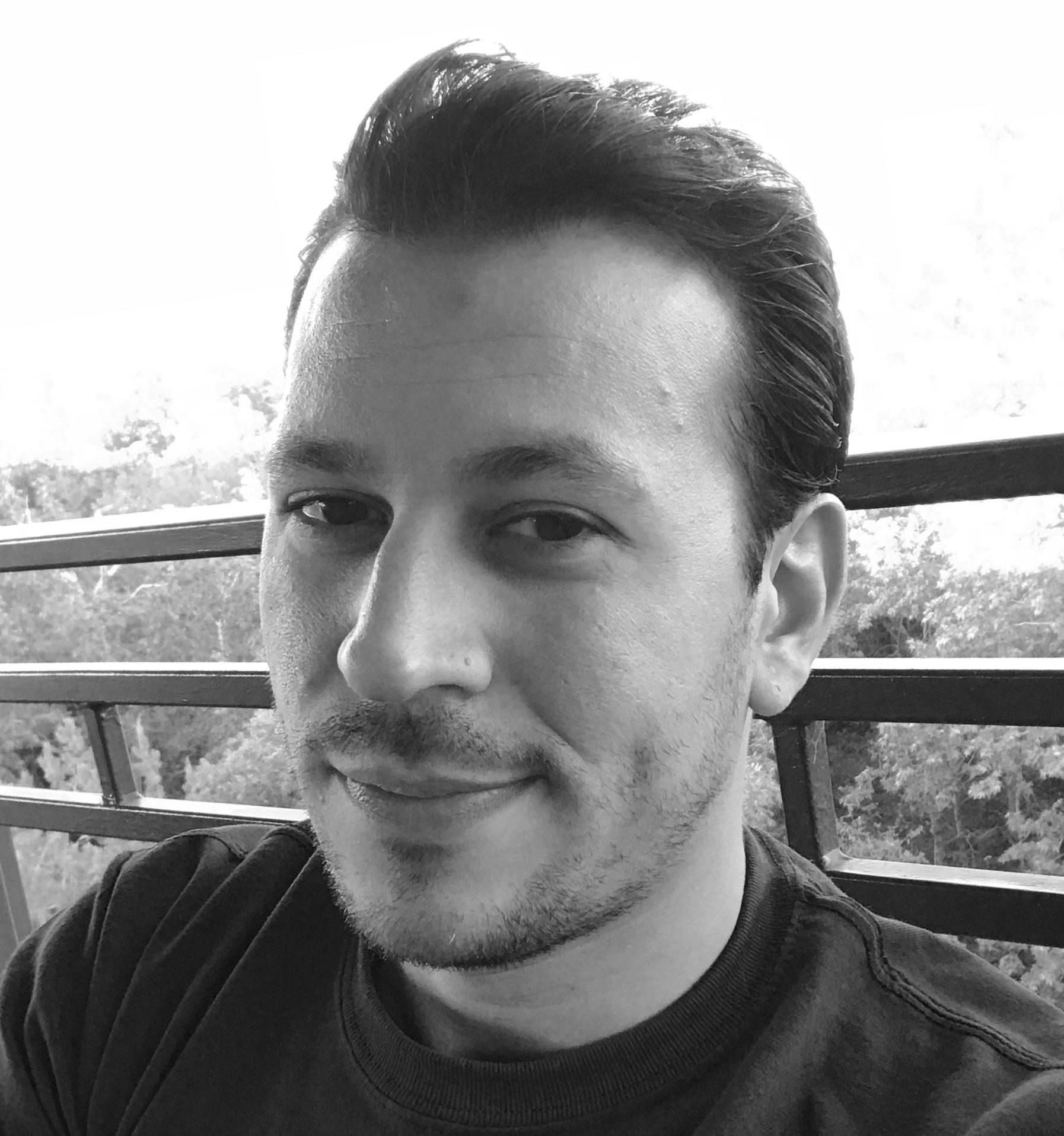 Jon
PRINCIPAL / STRATEGIC PARTNERSHIPS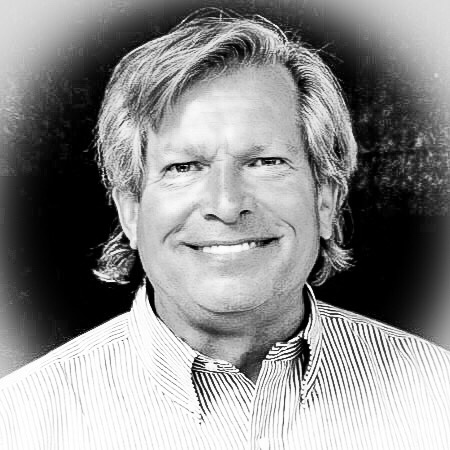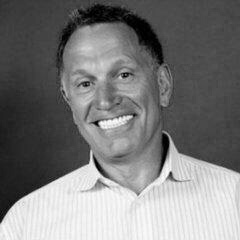 Location
28 Clinton Rd. Saratoga Springs, NY 12883
Location
2345 Waukegan Rd. Suite 140 Bannockburn, IL 60015